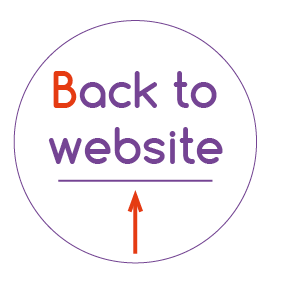 COOKIE POLICY
This Cookie Policy describes how SyVision uses cookies and other technologies to provide you with the best possible experience on the Site and show you relevant advertising.
We use cookies for a variety of purposes. Essential cookies are used for authentication, to provide basic site functionality, and for security; these cookies are placed automatically on your device when you visit our Site, and you cannot opt out of these cookies. Personalization cookies are used to record your preferences and to enable certain features. Analytics cookies are used to help us understand how you use our site, and how our site is performing. Marketing cookies help us, and our partners, deliver relevant and targeted content to you. Personalization, analytics and marketing cookies are all optional, and you can adjust your cookie settings for these categories at any time.
What is a cookie?
A cookie is a small text file placed onto your device that helps us recognize you on the site and remembers your preferences. Cookies may also be set by other websites or services that run content on the specific page you're visiting.
What types of cookies does SyVision use?
SyVision uses "session cookies" and "persistent cookies". Session cookies are temporary cookies that are erased when you close your web browser. A persistent cookie remains on your device until it expires or until you manually delete it.
How does SyVision use cookies?
Cookies are used to help us understand how our Site is being utilized, to recognize you when you visit our Site, remember your preferences, and to allow us to bring you relevant tips. Cookies are necessary for the maintenance and security of our Site, and you cannot opt out of them.
SyVision takes your privacy and preferences very seriously, and we will not sell or share your personal information.
Contact
We will keep working on providing more choices and information on our privacy practices, but if you have questions or concerns regarding our use of cookies you can contact us at info@syvision.net
Last Updated: June 25, 2023
© www.syvision.net 2023