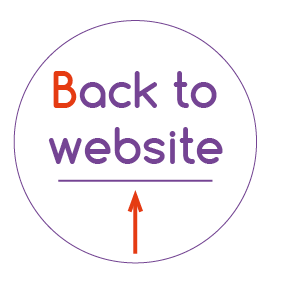 TERMS OF USE
GENERAL INTRODUCTION
You are currently connected to the www.syvision.net website. Hosting by: Serveur OVH. The editor undertakes to comply with all legislation pertaining to the creation and operation of an Internet website.
TECHNICAL INFORMATION
You are reminded that confidentiality of communications over the Internet is not guaranteed and Internet users are responsible for taking all appropriate measures to protect their own data and/or software from contamination by viruses potentially circulating on the Internet.
PERSONAL DATA
Any information you enter on the www.syvision.net website may be recorded, for the purposes of processing exclusively by www.syvision.net. You have the right to access, modify, correct and delete such data collected by this site, under the terms and conditions set out in the French Data Protection Act (Law no. 78-17 of 6 January 1978 (as amended) on information technology, files and freedom). To exercise this right, please contact the website manager by par e-mail at the following address: contact@syvision.net
HYPERTEXT LINKS
The creation of hypertext links to the www.syvision.net website is subject to the prior approval of the company's management. The editor accepts no liability for hypertext links from www.syvision.net to other websites.
COPYRIGHT
Any reproduction or representation, total or partial, of the pages, data and substantial content of this website or one or more of its components (with the exception of any files the site may make available for downloading), by any process or on any medium whatsoever, without the express authorisation of the editor, is prohibited and constitutes a breach of copyright punishable under the law.  
PHOTOS & MEDIA
The media featured on this site are non contractual.
Graphic design of the SyVision.net website: D2sf agency
© www.syvision.net 2023